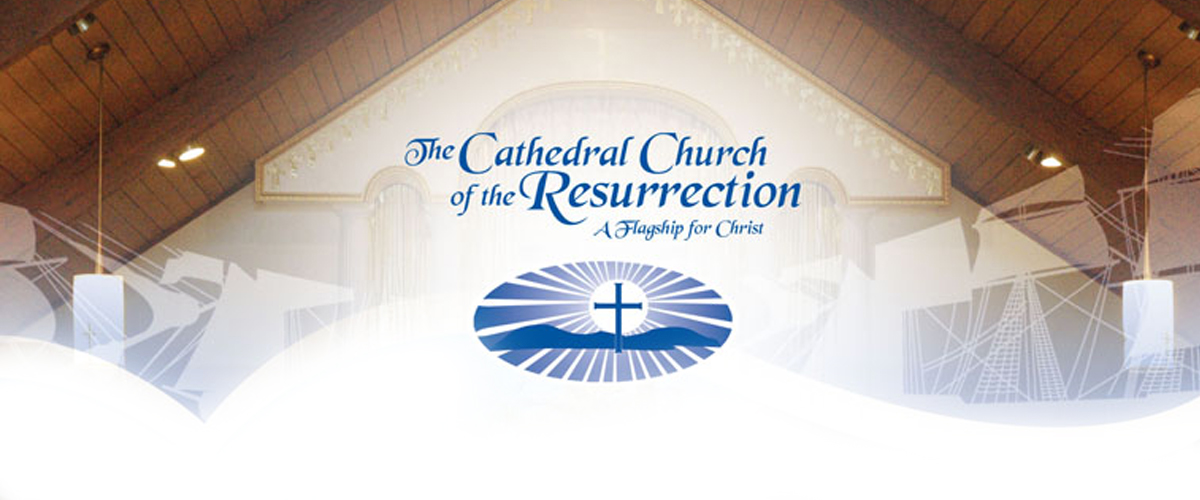 In light of this vision, we desire to plant other Charismatic Episcopal Churches throughout the South Florida region. If you are interested in the possibility of starting a new work in your area, please contact us for a consultation.
In addition, we are also interested in serving as a gateway into the Caribbean. If you are a resident of one of the Caribbean nations, and would like to pursue the possibility of a mission to your home country through The Charismatic Episcopal Church, please let us know.
We are affiliated with The International Communion of the Charismatic Episcopal Church, a fellowship of congregations in the convergence movement.
–"Come, follow me," Jesus said, "and I will make you fishers of men."
Matthew 4:19