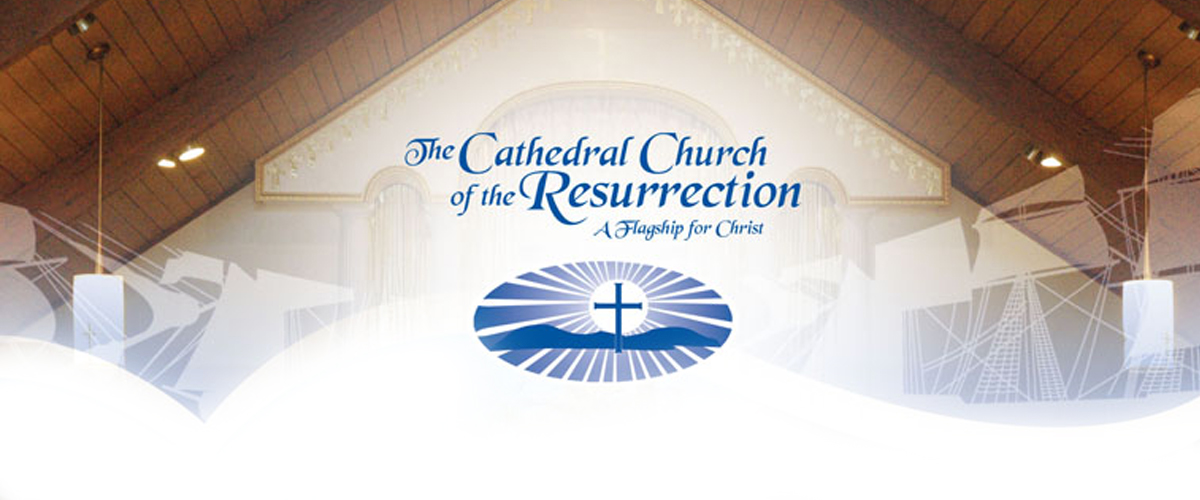 Historical and Sacramental
From the richness of our historic heritage, we are seeing a recovering of the beauty and authenticity of the ancient liturgies, symbols of worship, and the celebration of the Holy Communion.
Evangelical
We hold to the Holy Scriptures as the inspired, infallible Word of God and that they contain all things necessary for salvation and Godly Living.  We embrace the Evangelical distinctive that underlines the importance of a personal relationship with Jesus Christ, a holy life, and missions
Charismatic
We are open to the work of the Holy Spirit.  This means that we work through His spiritual gifts, both in our worship and daily acts of service.
In light of this vision, we desire to plant other Charismatic Episcopal Churches throughout the South Florida region. If you are interested in the possibility of starting a new work in your area, please contact us for a consultation.
In addition, we are also interested in serving as a gateway into the Caribbean. If you are a resident of one of the Caribbean nations, and would like to pursue the possibility of a mission to your home country through The Charismatic Episcopal Church, please let us know.
We are affiliated with The International Communion of the Charismatic Episcopal Church, a fellowship of congregations in the convergence movement.
–"Come, follow me," Jesus said, "and I will make you fishers of men."
Matthew 4:19